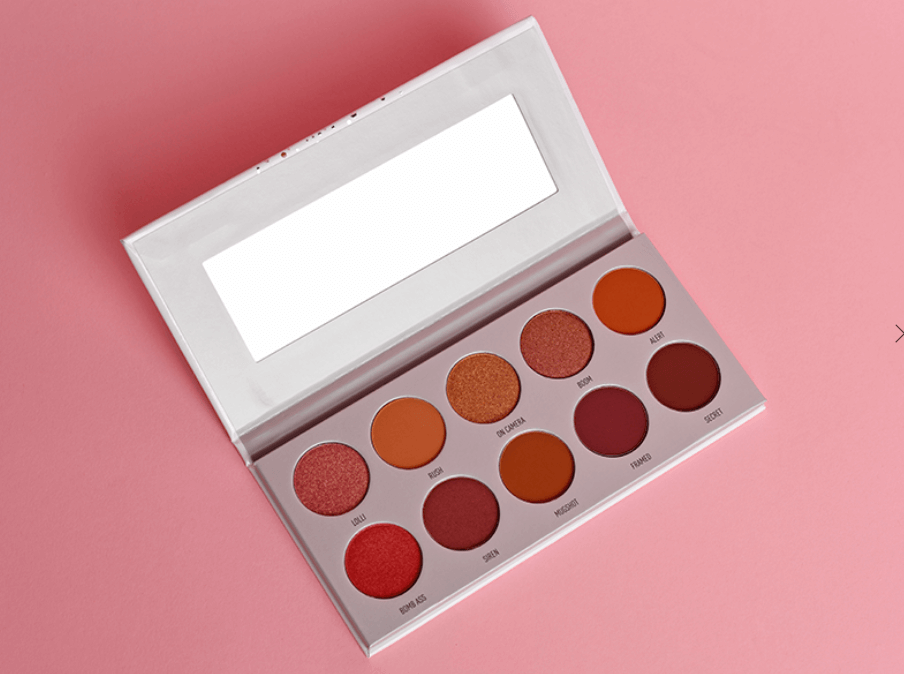 瀏覽細節
紙粉盒
Apply on:
- Eyeshadow/ Highlighter/ Bronzer/ Brush

Second time press:
- 4C printing/ Hot Stamping/ Customized Artwork/ Embossed/ Debossed

All our parper prodct have FSC Certification.
分享
聯絡我們
We are a cosmetic packaging supplier that specializes in manufacturing personal care and cosmetic packaging. Our use of sustainable packaging translates into multiple benefits for our customers. Eco-friendly materials convey a commitment to the environment, a focus on reducing waste, and often serves to elevate a brand in the eyes of 'green' buyers.
Custom cosmetic box comes in different kinds. Make-up packaging is important as it creates an impression of luxury. It does not just hold the product, but it also entices the customers with its great functionality and superb designs. Artechpms manufactures custom cosmetic boxes are folding with various designs of printed boxes or embossed form.
回到列表